WW1
World War One Centenary - Stanstead Abbotts
To commemorate the centenary of the First World War the Stanstead Abbotts Local History Society have researched the village and its part in the conflict. Their military historian, Terry Collins, has done a very impressive job discovering all the facts and figures and human interest stories. A sign has been put up at the end of some of the relevant roads naming the residents who died in the war - the sign writing was sponsored by French & Jupps. It puts into context the affect WW1 had on the village - nearly every resident would have personally known someone who died in the conflict.
Here are photos of some of the signs that were put up.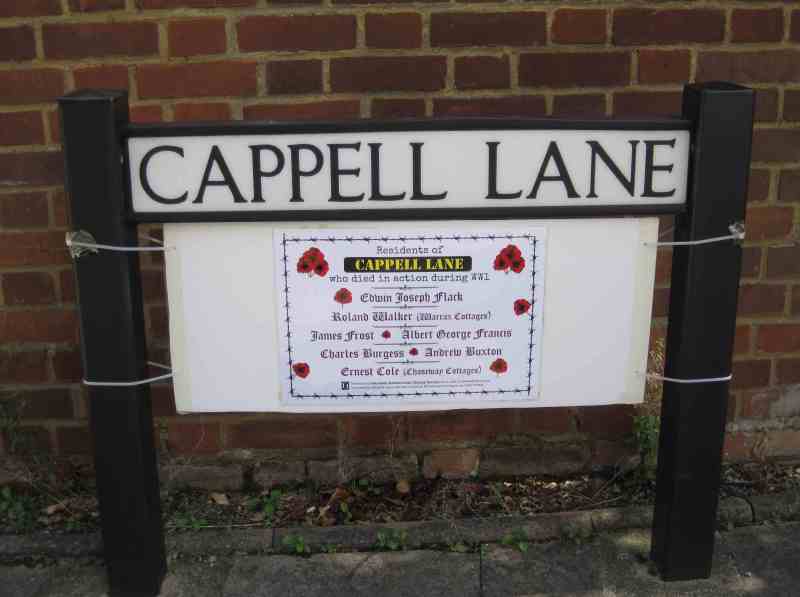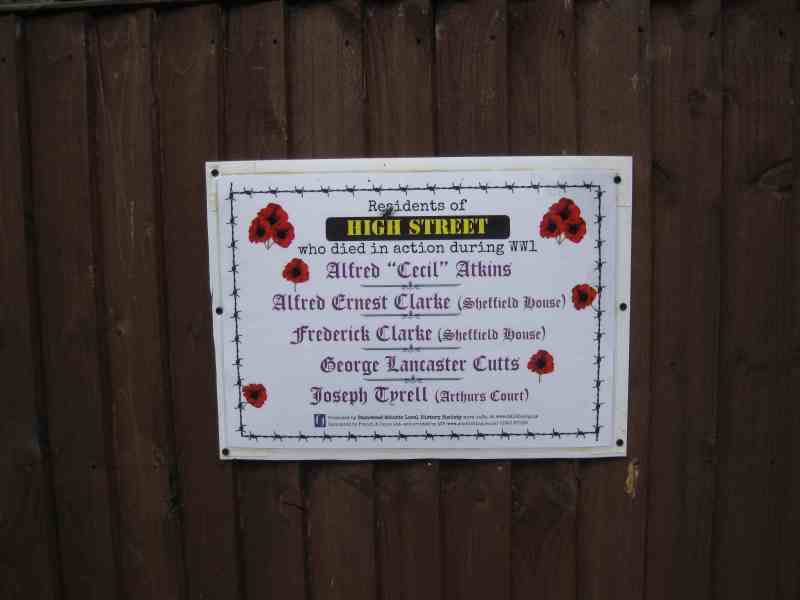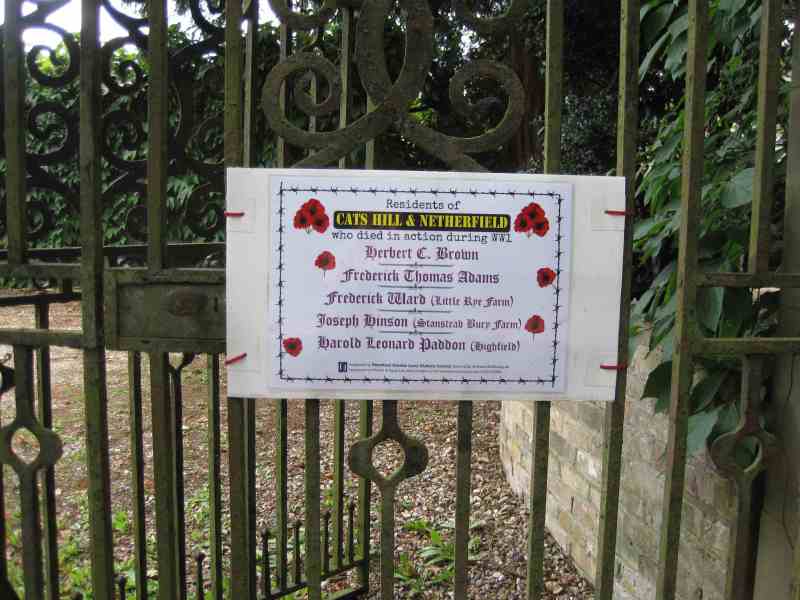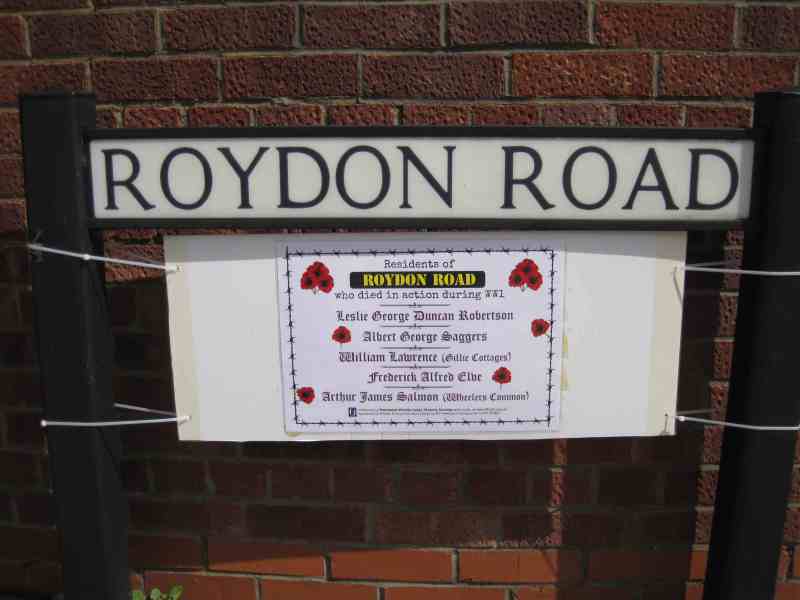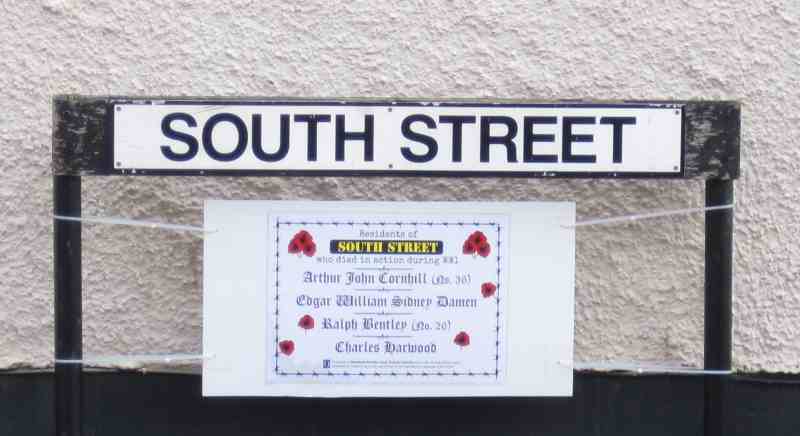 The following is a complete list of names of the WW1 fallen.


Roydon Road
Leslie George Duncan Robertson
Albert George Saggers
William Lawrence ( Gillie Cottages)
Frederick Alfred Elve
Chapel Lane (now Cappell Lane)
Edwin Joseph Flack
Roland Walker (Warrax Cottages)
James Frost
Albert George Francis (N0.82)
High Street
Alfred "Cecil" Atkins
Alfred Ernest Clarke (Sheffield House)
Frederick Clarke
George Lancaster Cutts
Arthurs Court
Joseph Tyrell
South Street
Arthur John Cornhill (No.36)
Edgar William Sidney Damen
Ralph Bentley (No. 26)
Charles Harwood
Riverside Cottages
Charles Smith (No. 6)
Edward Smith "
Park Lane
Charles Burgess
Cats Hill
Herbert C. Brown
Netherfield
Frederick Thomas Adams
Frederick Ward (Little Rye Farm)
Stanstead Bury Farm Wing
Joseph Hinson
Highfield
Harold Leonard Paddon
Wheelers Common
Arthur James Salmons
Chaseway Cottages
Ernest Cole
Easeneye
Andrew Buxton